With more than half a decade of industry experience

Quality Renovations & Tiling at reasonable Prices

Fully Licensed & Insured Tradesmen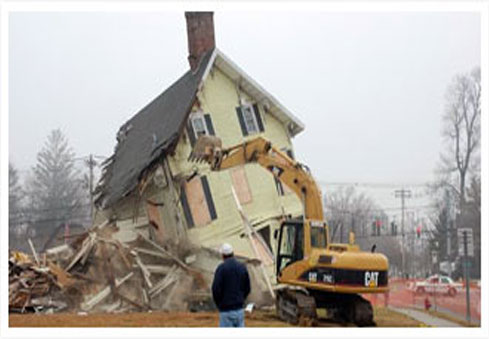 Demolition
Looking for an experienced demolition and strip out service?
Depending on the condition of your current wall or floor area, it may not be possible to tile directly over tile as the added weight of the new surface area could exceed the capacity of your existing substrate causing major problems in the future.
It may not be the most cost effective option but if you are planning on staying in your home for many years then it is always a better option to demolish and clean up any foundations before you begin tiling or renovation work on top.
We are happy to assist you with any tiling removal and demolition queries you may have so feel free to give us a call or send us an email.
We specialise in:
All aspects of tile removal
Removing old or existing substrates
Bathroom and kitchen strip out back to original framework
Grinding and preparing substrate for tiling and waterproofing
Internal/External
Clean and Safe working environment
Rubbish Removal