With more than half a decade of industry experience

Quality Renovations & Tiling at reasonable Prices

Fully Licensed & Insured Tradesmen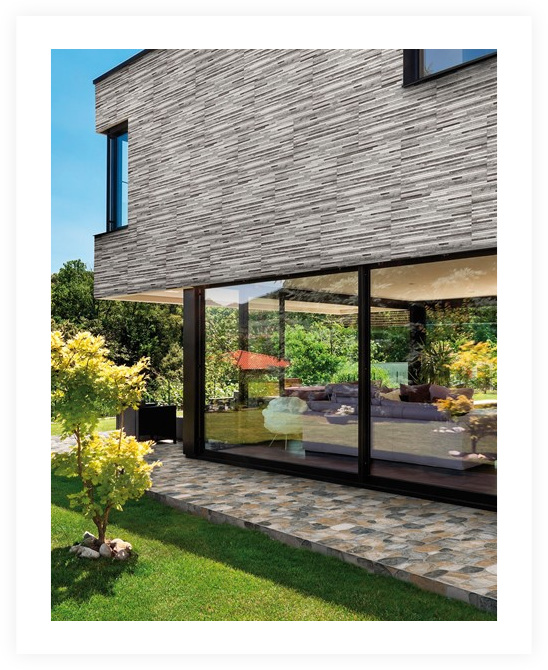 About Us
Ideal Renovations & Tilling
A company that ensures that no job is too large or too small and that no place is too far away to receive our first-class service. Whether it's a kitchen, bathroom or home refurbishment, we guarantee 100% satisfaction for every project we undertake.
With more than half a decade of industry experience, you know that you can rest and relax, confident that your ideal design is combined with our perfect skills and expertise to make it a reality.
Ideal Renovation and Tiling patented from a small family business with more than half a decade of experience in the industry based in Sydney only. Credit goes to our loyal customers and hard – working team, our business has now s pread all across New South Wales.
Every client has and is treated with utmost respect and a hint of friendship. This ensures that we treat every job as a personal project that ensures the highest level of quality. Ideal Renovation and Tiling has exceptionally high standards for his fully licensed and professional employees. This refers both to their customer attitude and to the results of each project. The ultimate ideal is a company whose basis is trust and professionalism.
What our Clients say About Us
I have used Ideal Renovations for several projects around my home: dry wall, wall paper removal, painting, tile work and more. They are always on time, clean after themselves and the work is great.Renovations did a fantastic job and completed the job ahead of schedule. I would highly recommend them.
– William Smith
Received a new kitchen, flooring and countertops in my kitchen remodel. We also had a ceramic backsplash customized to what we wanted. They installed new beautiful granite and it was wonderful to work with them. there showroom made it easy for us to pick and choose what we wanted.
– William Smith
A huge and heartfelt thank you for all your amazing assistance and outstanding customer service during our renovation. We moved in January and have absolutely LOVED every single second living in our new home ever since!! So much so we have another bun in the oven!! Who knew tiles could make a couple so happy!!!
– William Smith
The service from this new franchise was excellent! Despite a few technical 'teething' problems they went out of their way to ensure we were happy. They helped resolve a quality issue with our vanity that was only apparent on delivery and choose suitable tiles for a new bathroom. The bathroom is completed and we couldn't be happier - highly recommende
– William Smith